Survey, with focus on prevention
Our skilled and expert surveyors work for cargo owners (producers and consignees), forwarding agents, liner agents, shipping lines and insurance companies. We focus on project cargo and general cargo. We assistant from the preparation of the packaging, placement of lashing points, selection of best suited lashing material, loading plans to the "traditional" survey during operations, and intervene when needed and appropriate.

Hoisting plans and strategies

Agencies, forwarders, shipping lines
Hoisting, lashing and securing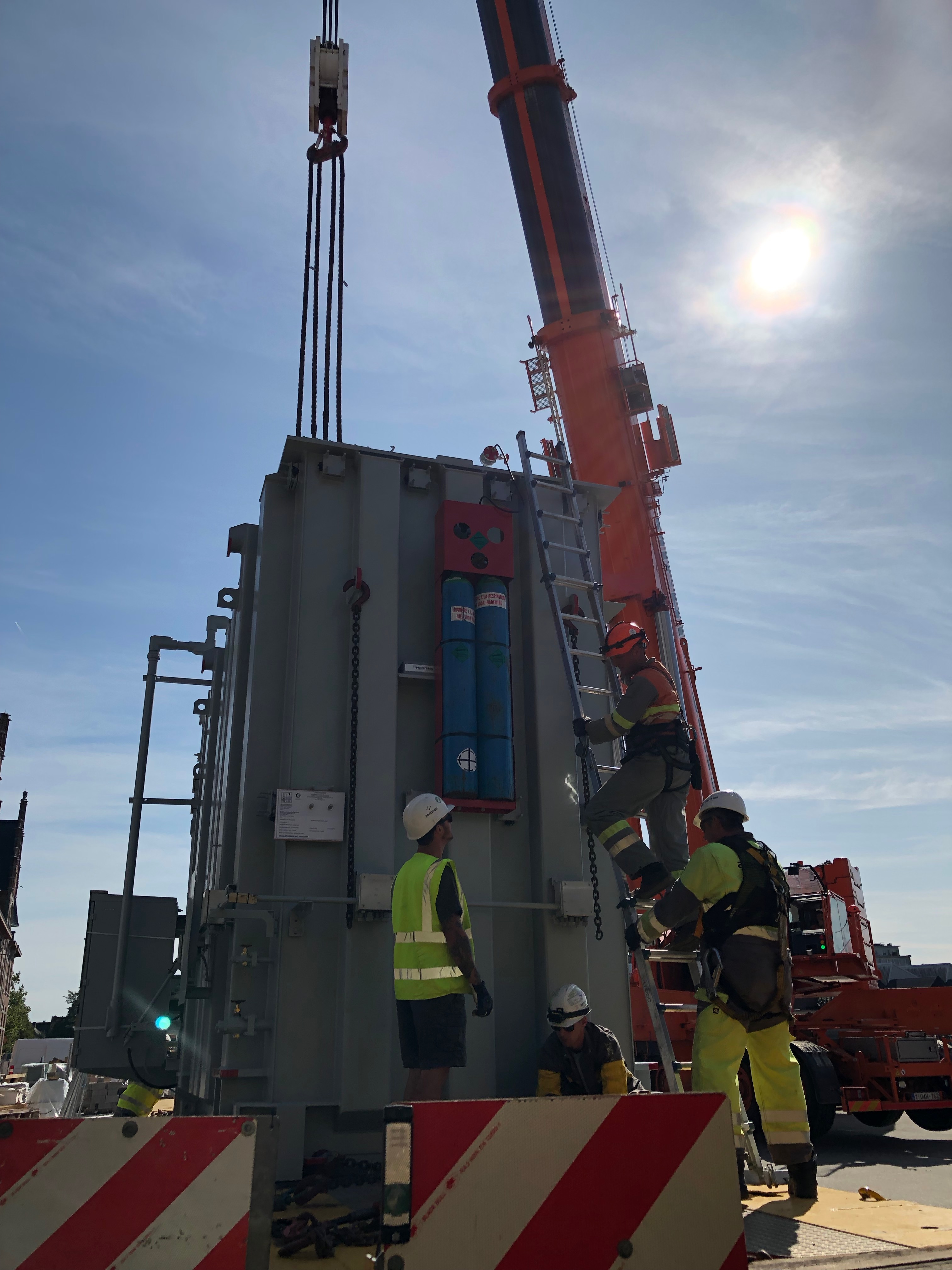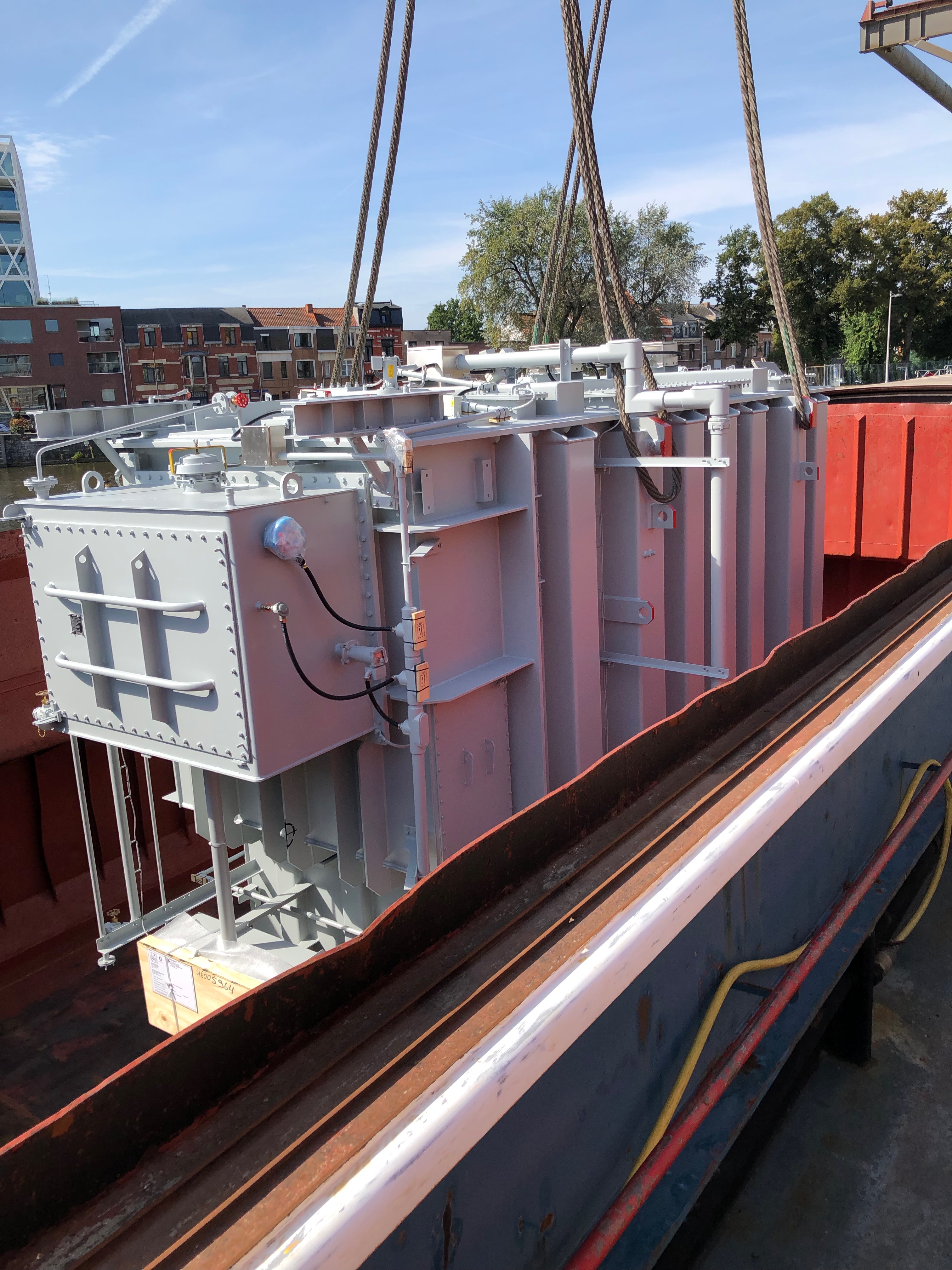 Do you have a team of surveyors?
Yes, we do have a team of experts available. Our team is committed and can be reached anytime!
Do you work exclusively in Antwerp?
Our teams are not only flexible, but also mobile. We do surveys in Antwerp, Belgium, but are ready to go to any location. Our experts come from the operations and know how important flexibility is: operations do not wait. We are there to assist, anytime, anywhere.
What is your methodology?
Contrary to the traditional survey assignments, we prefer to be involved as early as possible in a project. We specialise in project cargo and really like to work for producers, cargo owners or consignees. Why? Since safe operations will always be the result of a good start, of proper preparation, it is a good strategy to have our experts involved early. We assist in the planning, determining the ideal lashing and slinging points, packaging and handling. 
What additional services do you provide?
In addition to the services listed above, we do road surveys and feasibility studies. Any question you may have: let us know and will discover together how you can benefit from our knowledge, expertise and experience.
Address
Korte Wielenstraat 10
2030 Antwerp
Belgium