Stevedoring, logistics and Survey
Providing a Range of
Services for marine terminals, logistics operators, agencies and cargo owners
We provide professional services for ports, terminals, shipping agencies, forwarders and cargo owners and their representatives. 
We survey operations with a strong focus on prevention an make sure your loading and discharging operations go according to plan!
For terminal operators and stevedores we provide skilled and trained operators for long or short assignement.
Loading plans, slinging and hoisting
Prior proper preparation prevents poor performance! We assess and study the planned operations and contribute to the safe slinging, hoisting, loading and discharging of your cargo. 
Survey
From planning to execution, we guide and survey the operations and provide comprehensive and concise reports for our principals and provide hands-on practical advice to prevent damages or incidents.
Expertise
Coming from the operations we are specialised in project cargo, break bulk, containers and dry bulk operations. 
Operations
Our team of trained and skilled operators are just a call away. Our operators are dedicated, motivated and ready to join your team and will contribute to high quality operations: safe, sustainable, fast and with a keen eye on performance.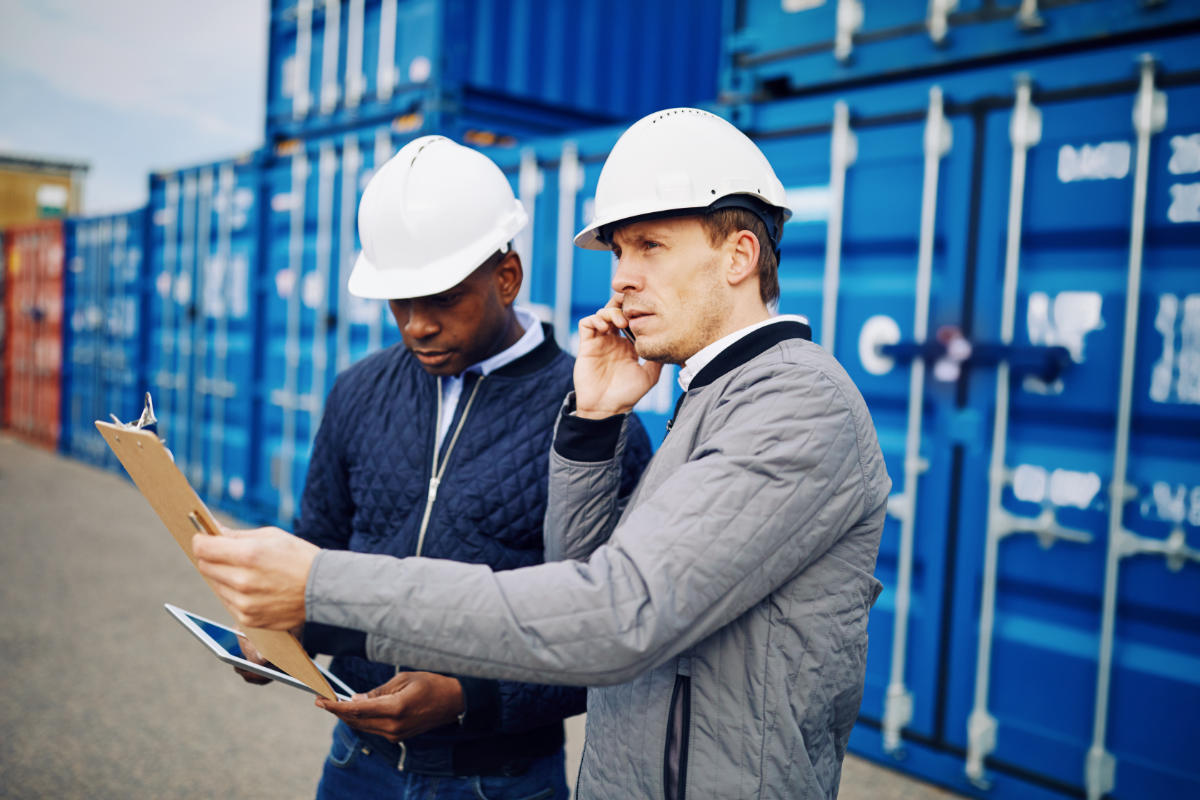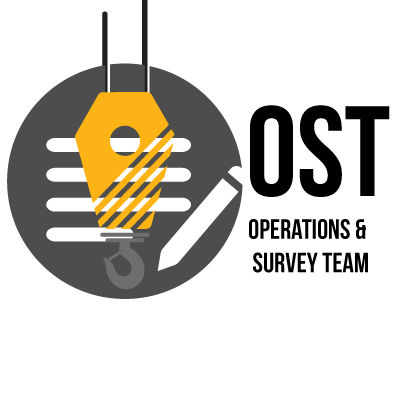 About Us & Why We are
The Best For the Job
Working for decades in the Port of Antwerp with a combined experience of hundreds of years,  our expert team speaks and breathes cargo operations. Add to that the fact that our parent company, Global Port Training has successfully delivered projects in over 70 countries worldwide.
Our customers benefit from our no-nonsense hands-on approach. We live by our motto "do what you say and say what you do". 
You can reach us anytime, we are available and ready to start working on your assignment and meet your demands and expectations every time again.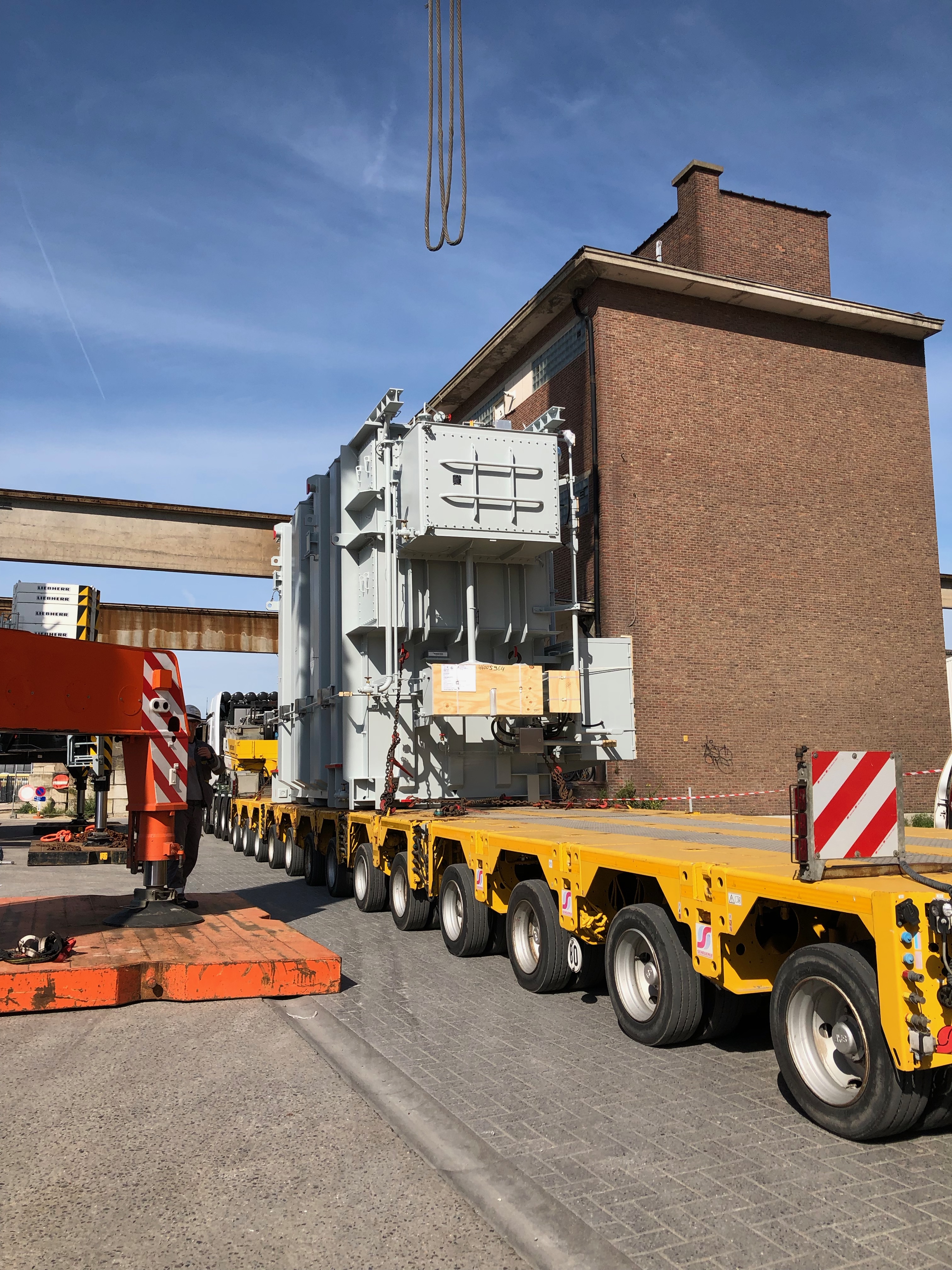 Survey Project Cargo
Transformer, 116 Tonnes

Factory to Barge
Barge to deep sea vessel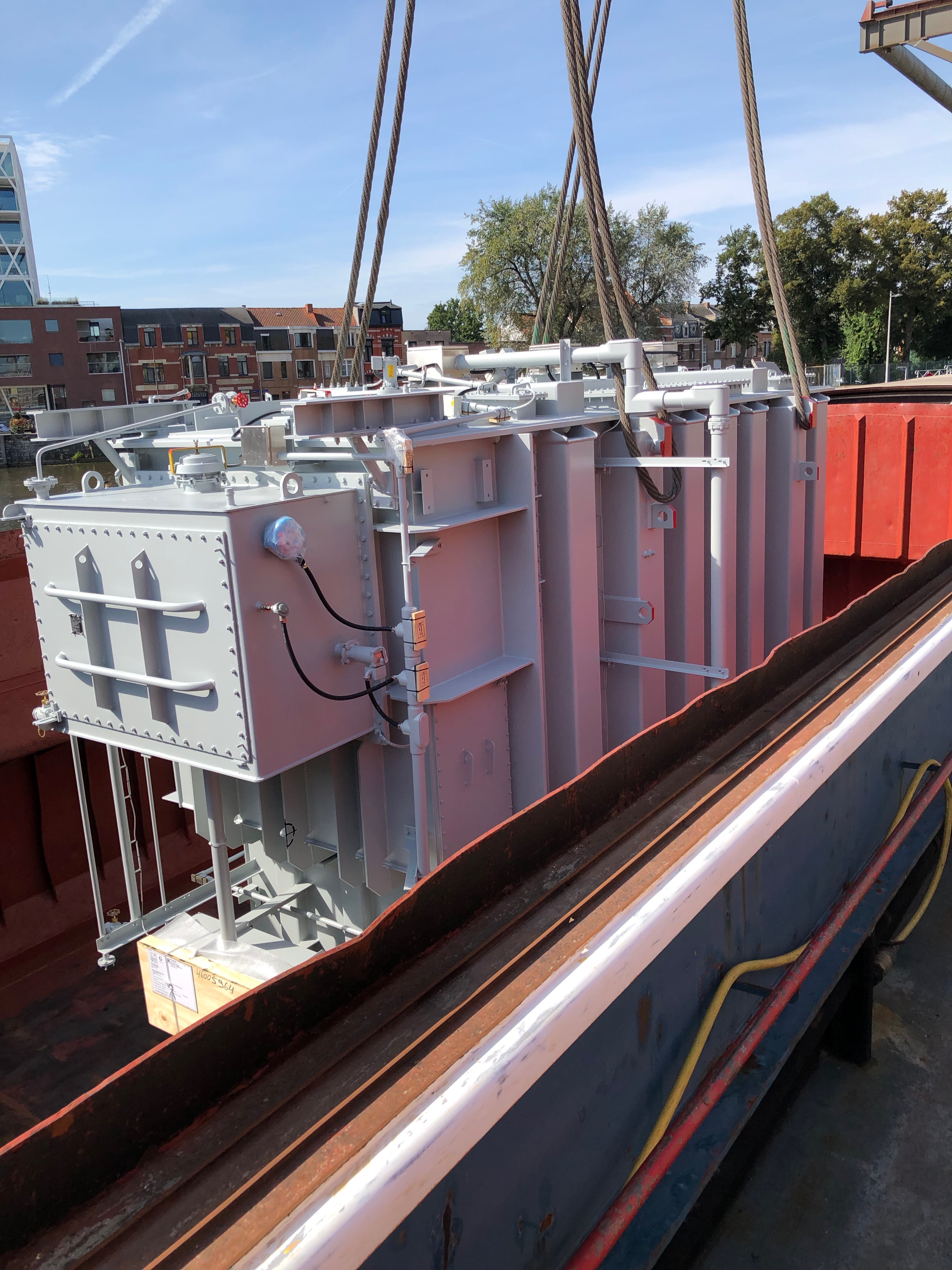 Job completed: zero damage

The Operations and Survey Team is just a call away! During every step in the process they keep us informed in a very transparent and direct way without any delay.
The Operations and Survey team think solutions. Their pro-active approach has proven to be key when preparing the operations. Risk analysis before the start of the operations has saved us many head aches. We are a strong believer of "prevention". That is exactly how we work with the experts form OST, the Operations and Survey team.
Address
Korte Wielenstraat 10, 2030 Antwerp, Belgium
Email
info@operationsandsurvey.com